No Place Better to Forget About COVID Than Folly Beach, South Carolina
Are you having a tough time getting into the holiday spirit this year? We don't blame you. With everything we've all had to overcome in 2020, we could all use a break to unwind and reset before the new year. We think it might be time to change your environment or start a new tradition. Find out why more families are celebrating the passing of another year in vacation home rentals on Folly Beach, South Carolina. 
Make New Traditions
Each family celebrates New Year's Eve differently. While some people like to grab a bite to eat out,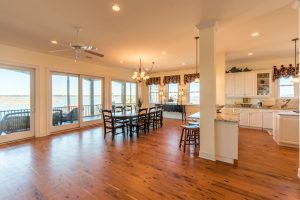 others love staying in and making memories. We love luxury staycations in our Folly Beach house rental because they are cozy, warm, and spacious enough to fit the whole family or a few close friends. 
Start a new tradition by having each person in the family share a lesson they learned this year and what they're looking forward to next year.
Folly Beach Flip Drop
We all have fond memories of watching the ball drop in Times Square on New Year's Eve at midnight. In South Carolina, we like to bring in the new year differently. Vacation rentals on Folly Beach, South Carolina, are within walking distance of some of the country's most gorgeous white sandy beaches. Each year at 9:30 P.M, the famous flip flops make their appearance for over 1,000 locals and visitors on Center Street. At 11:59 on New Year's Eve, the flip-flops start to drop exactly like the ball drops in the middle of Times Square. 
Immediately after the flip flops drop, the sky is lit up with dazzling fireworks displays for the whole family. If the kids aren't too tired, you can stay and watch the show. Just because the flip-flops dropped does not mean the party has to end. There's a live DJ, family-friendly activities, and live music.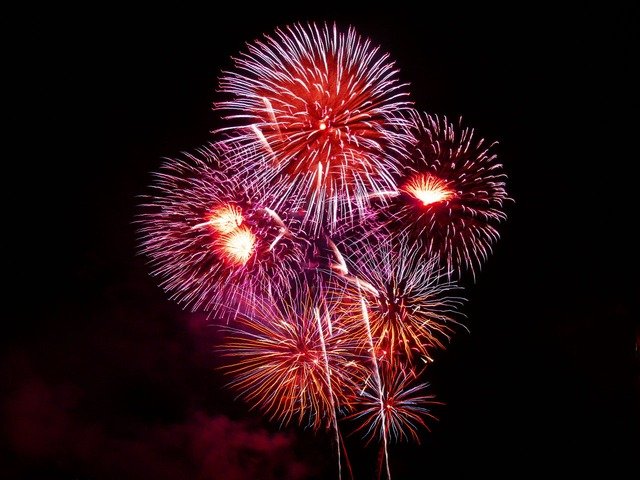 For a more romantic night, call ahead and grab a table at one of the many restaurants, bars, and local breweries lining Center Street. Since it's New Year's Eve, you can find tons of venues with live music, specialty menus, and signature drinks. 
We suggest looking for places to stay on Folly Beach that are near Center Street, so you're close to the heart of the action. We can help you find the perfect luxury rental for Auld Lang Syne.