There's something special about the sound of gentle waves caressing the shore, the scent of salty sea air, and the feel of warm sand beneath your feet. If this coastal bliss calls to you, then Folly Beach, South Carolina, is the perfect destination for your next getaway. And for a truly tranquil escape, look no further than The Tabby House.
Folly Beach, affectionately known as the "Edge of America," is a charming barrier island just a short drive from historic Charleston, South Carolina. This vibrant and eclectic beach town is a hidden gem that combines the best of both worlds: a laid-back, surf-town vibe and easy access to the cultural richness of Charleston.
The Tabby House offers a range of rental options, allowing you to choose the perfect accommodation for your needs. Whether you're planning a romantic retreat for two, a family vacation, or a getaway with friends, you'll find your coastal paradise here.
A Home Away from Home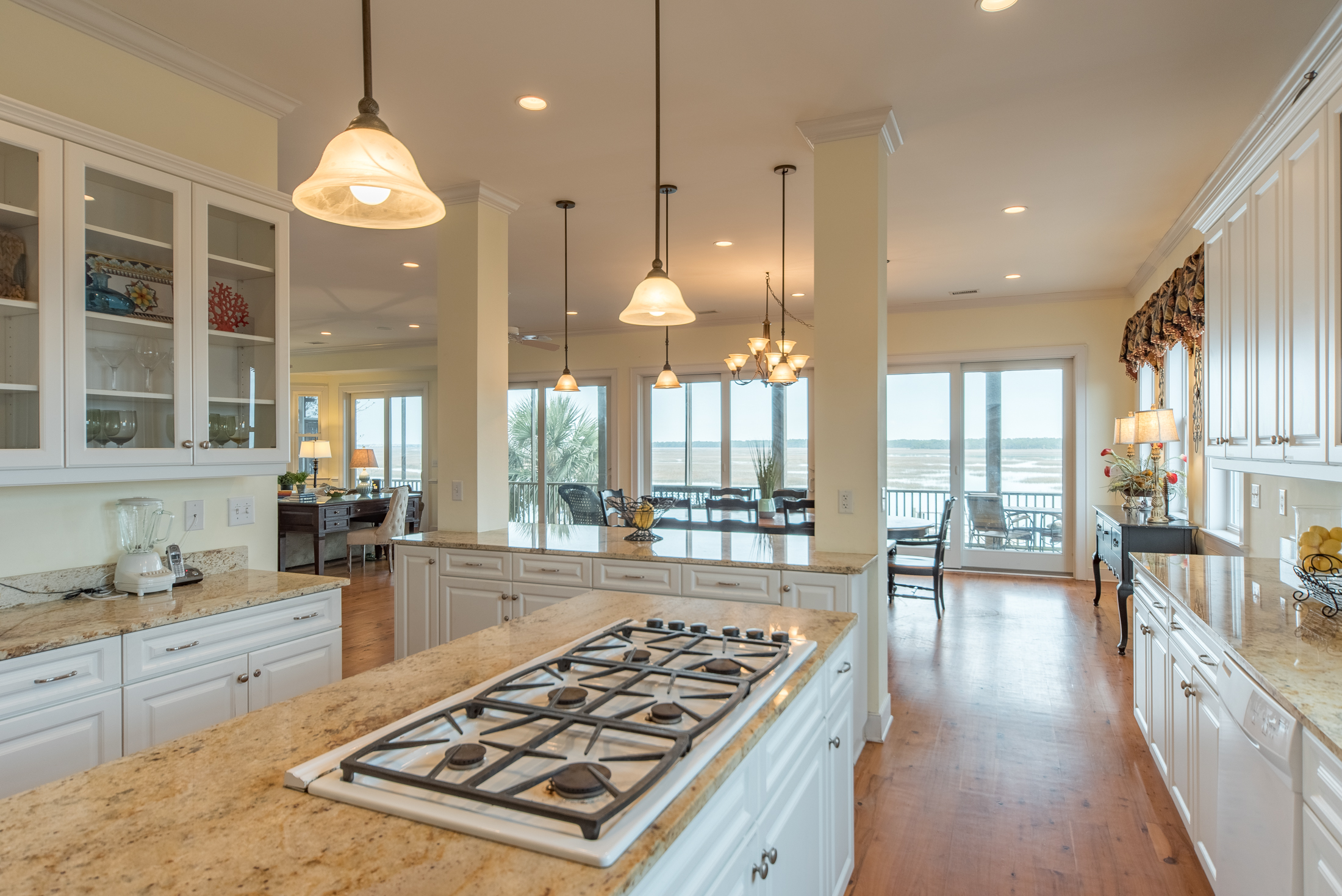 Our Folly Beach SC Rental is more than just a place to stay; it's your home away from home. Our rentals are thoughtfully designed to provide you with all the comforts and conveniences you need for a relaxing stay.
Step into your own seaside sanctuary, complete with fully equipped kitchens, cozy living spaces, and comfortable bedrooms. Many of our rental options feature spacious decks or private patios, where you can soak up the Folly Beach sunsets and ocean views. It's the perfect backdrop for a morning coffee and tea or evening cocktail as you embrace the tranquility of the coast.
A Year-Round Retreat
One of the most attractive aspects of Folly Beach SC Weather is how mild our gorgeous coastal climate can be throughout the year. With a relatively temperate climate year-round, Folly Beach is an ideal destination for those looking to escape the extremes of hot summers and harsh winters.
Whether you're planning a summer beach vacation or a cozy winter retreat, Folly Beach welcomes you with open arms. The Tabby House offers accommodations suitable for all seasons, so you can immerse yourself in seaside serenity whenever the time is right for you.
Explore the Island
Folly Beach is a treasure trove of natural beauty and outdoor activities with a great selection of places to rent on Folly Beach, South Carolina. From surfing and paddleboarding to kayaking and birdwatching, there's no shortage of adventures to be had. The island's beautiful coastline and maritime forest provide a stunning backdrop for exploration.
With The Tabby House as your base, you'll be perfectly positioned to explore all that Folly Beach has to offer. Take a leisurely stroll along the famous Folly Beach Pier, where you can cast a line or simply enjoy the ocean views. Visit the Folly Beach County Park, a pristine stretch of beach where you can relax, swim, and sunbathe.
The island is also home to several delightful restaurants and bars, known for their fresh seafood and lively atmosphere. Savor the local flavors and experience the vibrant Folly Beach community.
Seaside Serenity Awaits at The Tabby House
Immerse yourself in seaside serenity at The Tabby House, your tranquil getaway on Folly Beach, South Carolina. This is your opportunity to escape the stressors of everyday life and surrender to the soothing rhythm of the ocean. Whether you're seeking relaxation, adventure, or a bit of both, The Tabby House has you covered.
Book your Folly Beach rental with us and start planning your unforgettable beach vacation. Discover the beauty and charm of Folly Beach, South Carolina, and create lasting memories with loved ones. This is your invitation to unwind, rejuvenate, and embrace the coastal paradise that awaits at The Tabby House.
Don't wait too long to experience the magic of Folly Beach. Seaside serenity is just a click away, and The Tabby House is here to make your dream getaway a reality.