So many parts of the country are covered with a blanket of snow and icy weather. Some people may enjoy the frigid temperatures and the white, fluffy snow, but some people crave the warmth of the sun. 
Folly Beach SC weather is always perfect for those who want to kick back in the sand all year round! If you're craving a way out of the cold, but don't want to be in crowded areas with tourists and large amounts of people, book your stay at our Folly Beach rental, The Tabby House.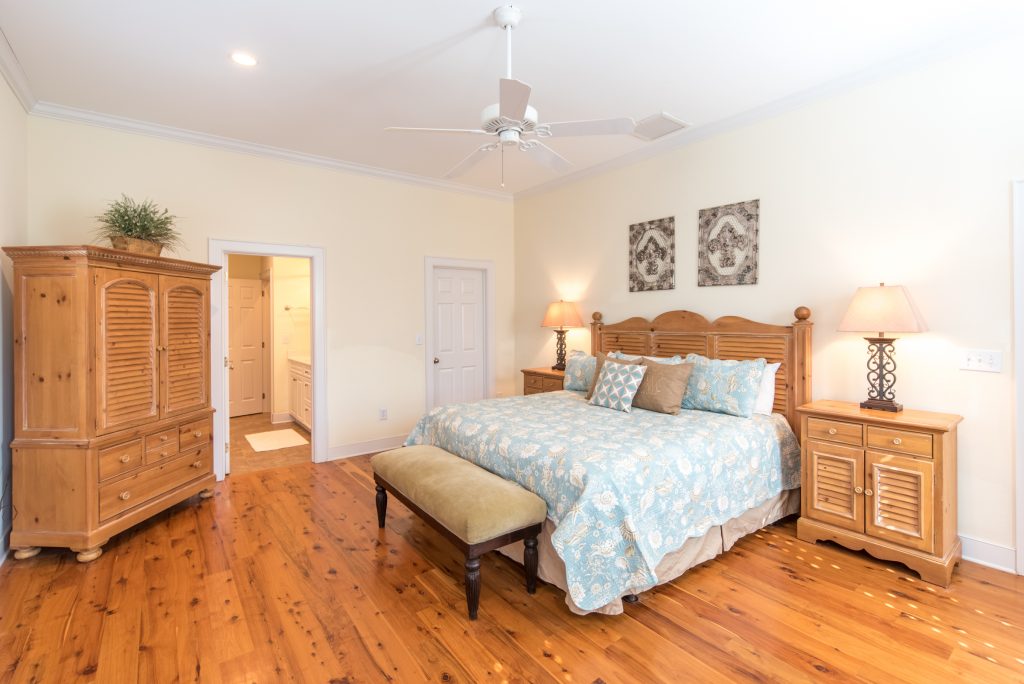 The Tabby House boasts six bedrooms five baths while sitting right on the beach. There's no need to travel too far out to stick your toes in the sand when you can just walk right out your front door.
Of all the places to rent on Folly Beach, South Carolina, the experience you receive at the Tabby House is unmatched. You will also enjoy having access to a den with a minibar and a spacious kitchen with a six-burner gas stove during your stay. Don't spend too much time inside, though! There's a beautiful porch and deck to sit back and watch the water on. 
This private home can sleep up to 14 people, but there is still plenty of space to breathe and have some alone time. This Folly Beach, South Carolina rental is situated away from busy streets, so there will be no loud traffic to wake you up, just the sound of nature and water to soothe and relax your soul. 
What We Offer
With all the amenities you will ever need, you may not want ever to go outside! You'll have access to a washer & dryer, cable tv/ satellite, air conditioning, deep water view & dock, wireless internet, grill, screened porch, and so much more! 
With your Folly Beach rental, we also provide a $275 rental gear credit, so you may rent out equipment to enjoy on the water. At your convenience, we also offer baby equipment rentals so the tiniest member of the family can participate in the fun as well. 
Folly Beach, South Carolina, is a perfect place for the whole family, and the weather is just the cherry on top. Even in the fall and winter, the Folly Beach SC weather is great for enjoying walks on the beach or quiet moments sitting out on the deck and porch. 
The Water Awaits 
However, don't spend too much time watching the water, and make sure to get right in! With the beautiful Folly Beach SC weather, there's never a wrong time for a swim or a family day at the beach. Not only is it within walking distance of the Folly Beach rental, within reach to a deep water dock and private boat ramp, every boater's dream! Make sure to bring your boat and sail out for a day on the water. It's an excellent activity for the whole family, for a couple's activity, or even to do alone!